Brandon Mathis
4235047805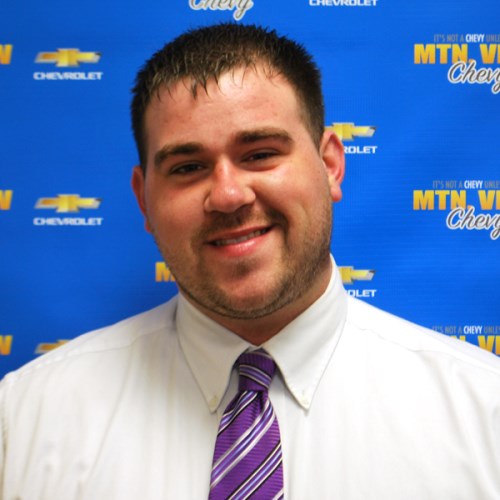 I enjoy working for a family dealership with an emphasis on customer satisfaction. I've not experienced this level of customer attention anywhere else I've worked. I grew up in Rossville and have lived here in the area all my life.
In my "spare time" I play baseball every weekend, even in the winter. :-)
I'd love the opportunity to work with you, your family members or friends to impress on you just how important your complete satisfaction is with any and all Mtn View contact.
Rating: