Buddy Nash
9016907916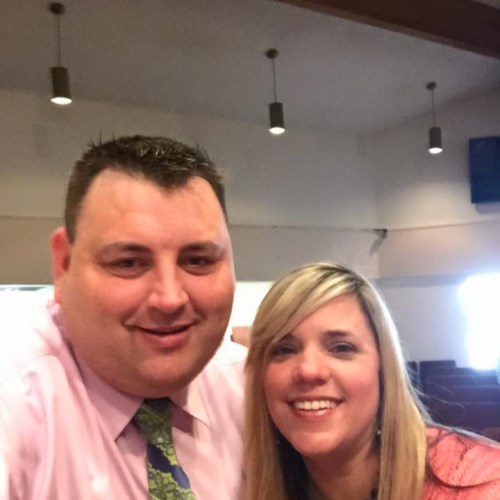 A little about me: My name is Buddy Nash and I have been with Homer Skelton Auto Group for 5 and a half years. When not at the dealership, I enjoy spending time with my wife and two daughters who are 18 and 8. I am a member of Agape Baptist Church in Memphis where I am the assistant pastor and Director of Outreach Ministries.
I enjoy working for Homer Skelton Chrysler because:Homer Skelton is a God fearing bible believing man who stand for honesty, integrity, and believes in the principles and values set forth in the word of GOD. The principals are also set forth in the everyday atmospheres of his dealerships.

Why should YOU consider buying a car from me? I have been very successful in my 13 years as a salesperson in helping find the right vehicle that fits not only the consumer's wants and needs, but also their budget. I care about the customer and want to make sure that the customer always WINS when purchasing a car from me.

One thing a customer might not guess about me: I am a kid at heart and want to be a Sports Broadcaster!!!.

My guarantee: I can guarantee that your buying experience with me will be professional, informative, and fun.
Rating: